Any lab work or blood tests your doctor may order…
We do it at LOWER PRICES. We do it FASTER. We do it BETTER.
YOUR Health, OUR Priority
Affordable
---
Laboratory results at an Affordable Cost; We are not contracted with insurance, hence lowering our overhead and allowing low direct pricing to you. We accept cash/credit/debit.
Have a High Deductible Plan? Can you afford NOT to check our prices! Difficult to beat our pricing anywhere in the country.
Quick
---
Medical labs at an affordable price drawn in a comfortable, professional office setting.
Quality, Professionalism and Efficiency at an affordable cost. Results within 24-48 hrs.
Easy
---
Follow our 1-2-3 process for guaranteed 48 hour tests results:
Schedule an Appointment
Arrive for Blood Test
Expect Results in 48 hours
Employee Health
---
Professional, accurate and at an affordable price. We accommodate to all companies, large or small. For more information, have your wellness or human resources director contact us today.
Our Prices Can't Be Beat!
Lipid (Cholesterol Panel)
CBC
Comp. Chemistry
PSA
TSH (Thyroid)
A1C (Diabetes)
Protime (Coumadin)
Drawing Fee
$29.00
$21.00
$29.oo
$39.00
$38.00
$27.00
$15.00
$10.00
$119.00
$37.00
$50.00
$115.00
$93.00
$82.00
$35.00
$24.00
$90.00
$19.00
$28.00
$76.00
$55.00
$58.00
$20.00
$14.00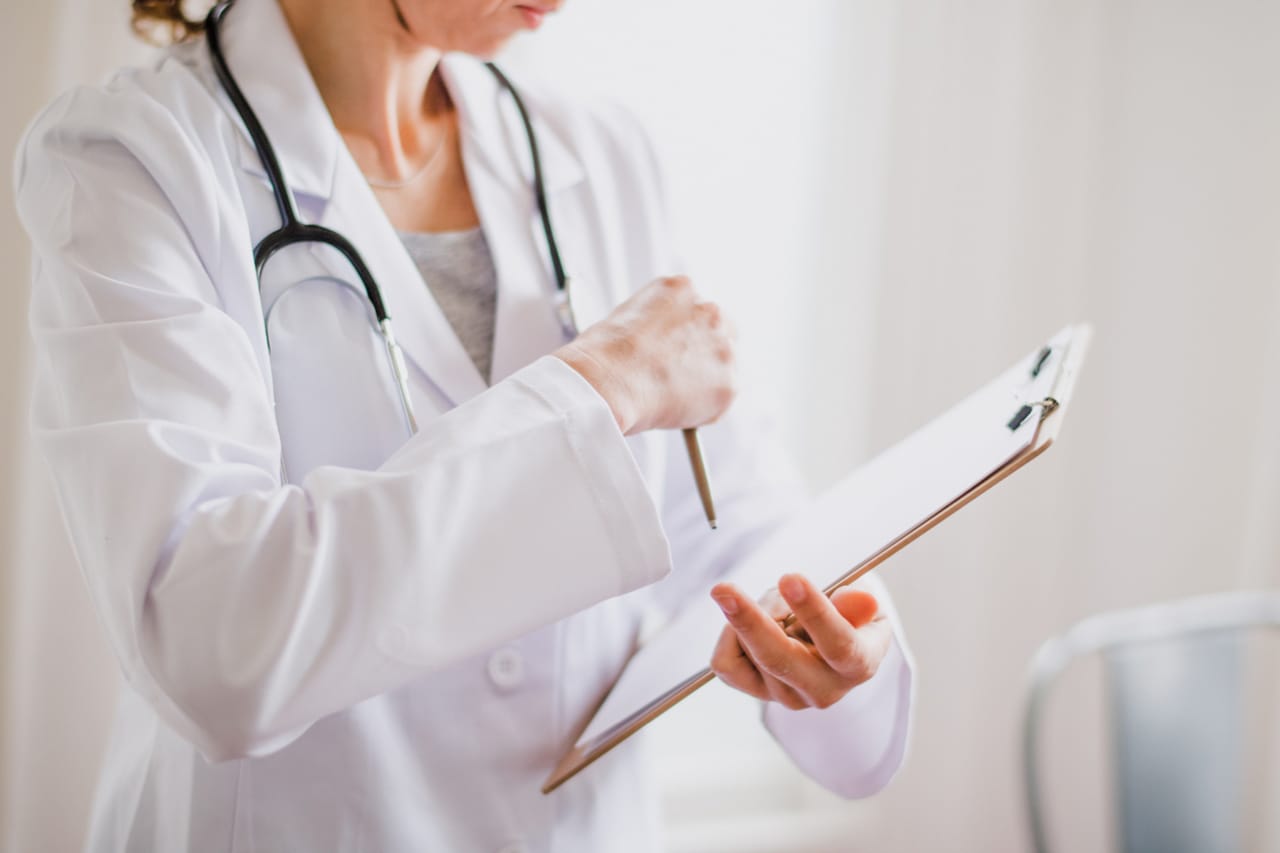 Company & Patient Approved
Trusted By All Our Patients
"I was told about affordable labs through a friend and my experience was nothing but delightful. I was able to get my family of four tested the same day I called. The staff was great and we had our results before we could even leave the parking lot!!! We will definitely be back in the future for lab tests or anything else!"
– Elise A.
"I highly recommend affordable labs inc to anyone who is in need of a covid test. After waiting 3 days for my results from a hosptial I needed to get a fast test done in order to travel. After looking around I stumbled upon affordable labs and gave them a call. The staff was extremely helpful and I was able to get tested the same day, putting me at ease before my travel. 10/10 would recommend!"
– Jeffrey M.
"11/10!!! I highly recommend affordable labs inc to any business employer looking to test employees on a regular schedule. My experience has been absolutely exceptional. Friendly staff, professional, and very accomodating. We will continue to use affordable labs inc now and in the future!"
– Margaret C.
Location
850 N. Milwaukee Ave
Vernon Hills, IL 60061
Office Hours
Mon-Thur: 7:45 am – 5:00 pm
Fri: 8:00 am – 12:00 pm