Affordable Labs, Inc. now offers affordable ultrasound services in Vernon Hills, Illinois. We provide several different types of Ultrasounds in the Chicagoland area; including Thyroid, Carotid, Aorta, Kidney, and Bladder.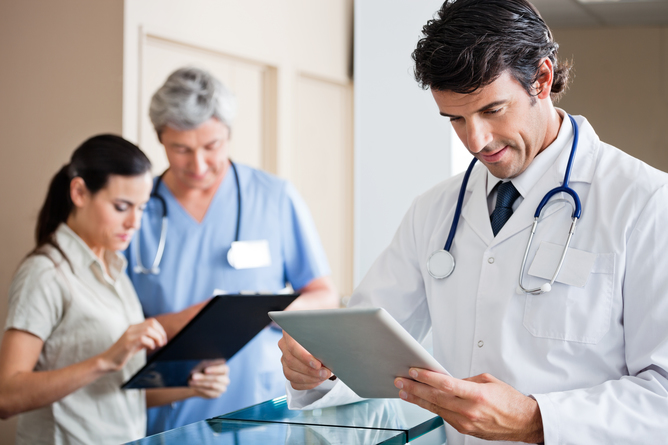 Benefits of Our Ultrasounds Services:
Easy & non-invasive procedure
20-30 minute appointments
By appointment only
Affordable prices
Professional, comfortable setting
Board Certified Cardiologist
All of our Echocardiograms (Heart) are read by a Board Certified Cardiologist. All other Ultrasounds are read by a Board Certified Radiologist. Once finished, your Ultrasound results will be sent directly to your Doctor. No hassle or worry!
Types of Ultrasounds We Offer
If you have a high deductible plan (or no insurance at all), then you can't afford NOT to check out our prices! You will find them difficult to beat anywhere in the country.
Thyroid
Carotid (Stroke Risk Reduction Assessment)
Aorta
Heart (Echocardiogram)
Venous
Kidney
Liver
Bladder
Soft tissue
Gallbladder
Pancreas
And More!
Because we are not subject to insurance company requirements and our overhead is lower, we are able to offer incredibly affordable Ultrasound prices – up to 1/10th of what local hospitals charge. Our facilities are in a comfortable office setting that will have you at ease from the moment you walk in.
We offer cost effective results delivered promptly and efficiently directly to you and your doctor. Our ultrasound services are by appointment only. Please give us a call at (847) 367-8636 to make your appointment today.